Here at Mocha Chai Laboratories, it has always been our mission to connect filmmakers with the latest tools and expertise required to bring their content to the next level.
We've come a long way from being the first fully integrated film lab to bring digital cinema-related services into Singapore, and – in staying true to our 'by filmmakers, for filmmakers' philosophy – have blazed the trail for the local media landscape ever since.
Our latest endeavour promises nothing less.
We Brew Ideas
Introducing Brewery by Mocha Chai Laboratories, a creative co-working space for the freelance media industry.
Whether you're a writer in need of a place to pen your ideas or a production team looking for a temporary office for your next big film, every last nook and cranny of Brewery was designed for you.
The creative process can be tricky business. Having an idea is only the first step of the process. Leaving it to fester in stoic cubicle holes, governed by the drudgery of the daily 9 to 5, simply doesn't do it justice.
To that end, Brewery – built around the concept of "We Brew Ideas" – envisions to be a space where creativity can flourish.
As filmmakers ourselves, we've noticed a rising demand amongst the media industry for a conducive space where they can just hang out and work on their screenplays. With Brewery, we've created a co-working space with a creative audience in mind, that is only limited by imagination.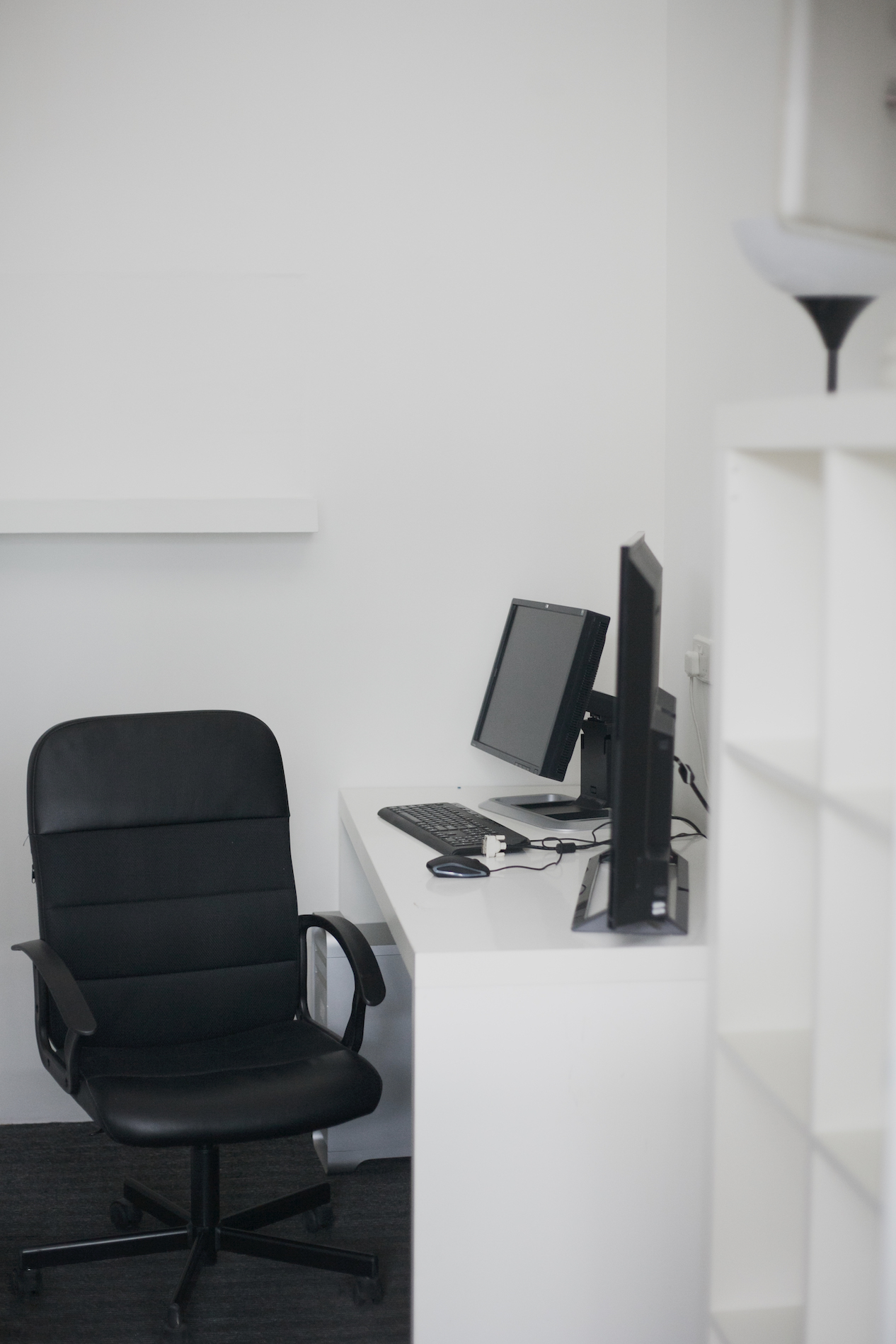 BREWERY features 5 private editing rooms installed with the latest post-production hardware and software for rent, either on a daily or monthly basis.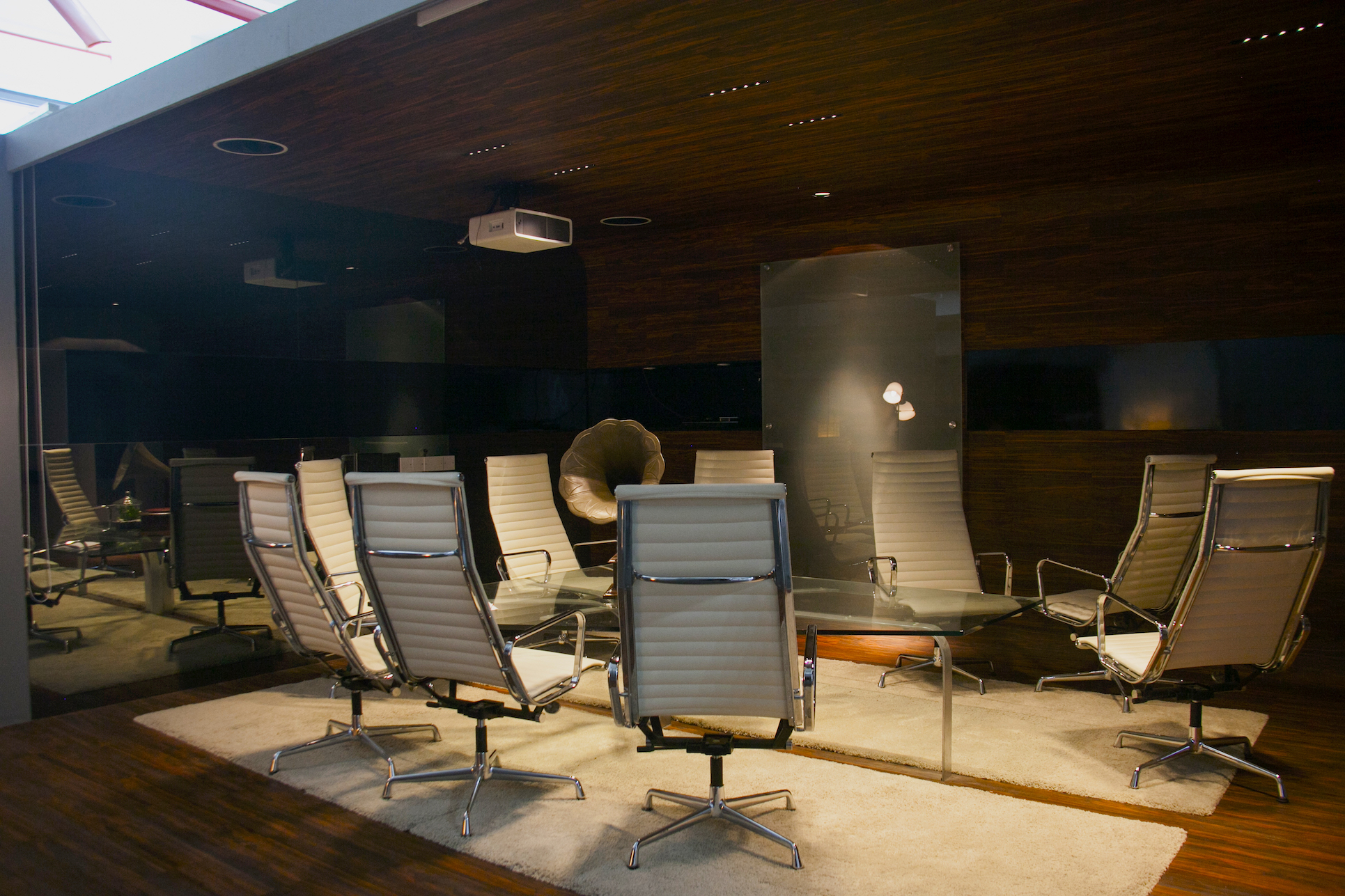 Upon entering the space, guests are immediately greeted by an open shared conference area – equipped with a projection screen and sound system – perfect for hosting workshops, master classes, brainstorming sessions, and product launches, among a host of other uses, thanks to its versatile design.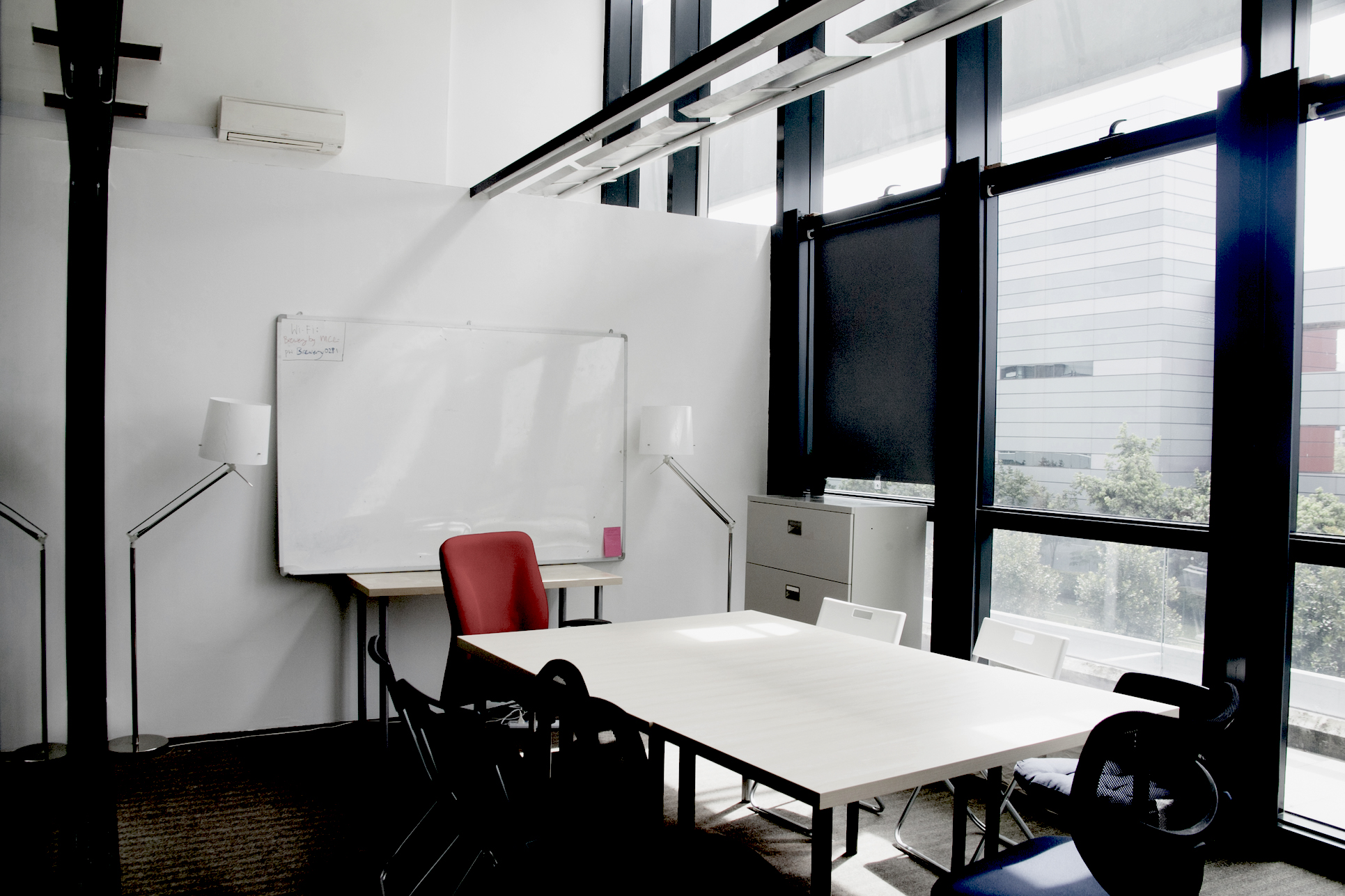 There is also a large production room illuminated by floor-to-ceiling windows that can be rented out as a short-term production office or meeting room.
The experience is complete with amenities such as a shared pantry – complete with a fridge and coffee machine – that operates on an honour system, fibre broadband internet, dedicated washroom, air-conditioning, as well as access to the building's gym and swimming pool facilities – all in a beautifully designed environment that can be accessed 24 hours a day, 7 days a week.
Lastly – but hardly the least – our Mocha Chai Laboratories in-house team is right next door to help you with any workflow-related problems you may face, serving up free advice from some of the best in the business.
Ready to get started?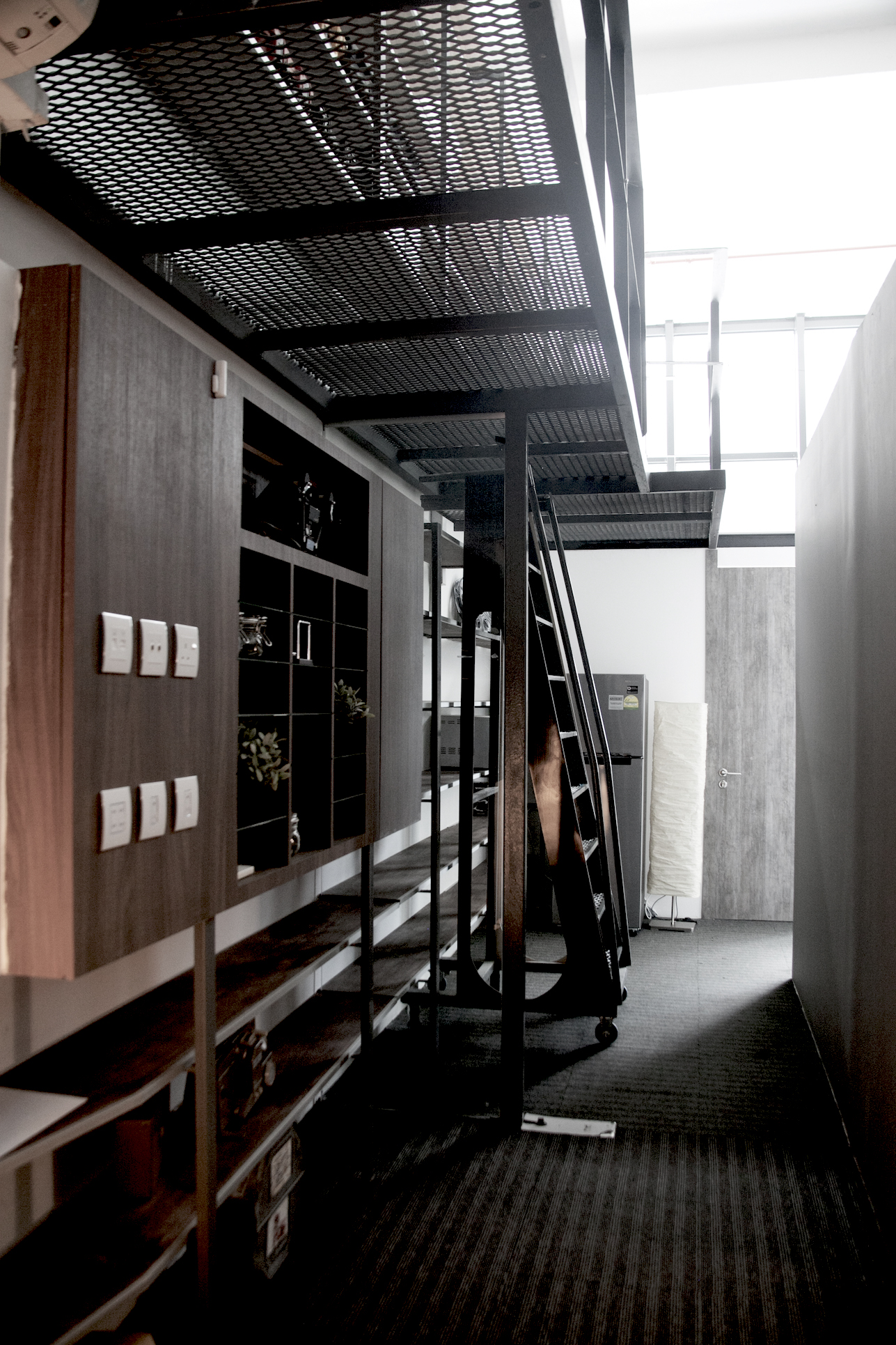 Brewery is located at:
65 Ubi Road 1
Oxley Bizhub #02-82
Singapore 408729
Click here for more information on rates and services.
For rental enquiries, please call +65 6773 6360 or email contactus@mochachailab.com.